How do you cope when your world has literally been turned upside down and a Covid-19 pandemic affects your entire day? When organising a wedding most brides expect something to happen that wasn't planned. Whether that's the car breaking down on the way to the venue, the flowers wilt in the heat or the rings being left at home.  This blog is dedicated to the utterly glorious Kate and her fiancé James with a little bit of sparkle for Kate's sister Dani.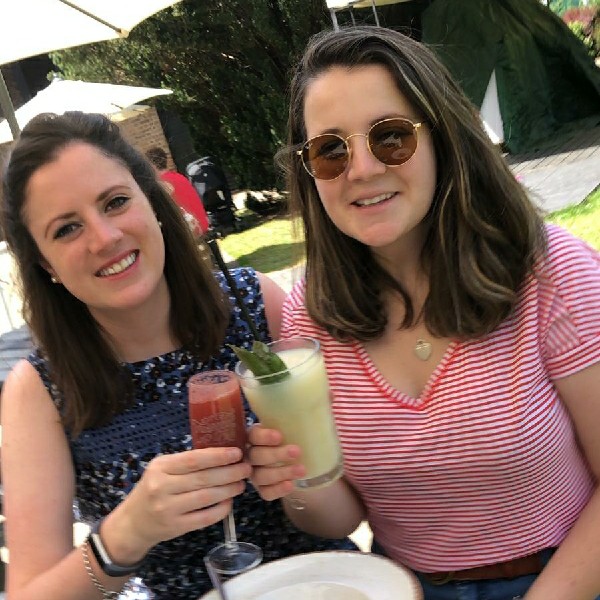 Little did we all know when Kate stood in her dress for her final fitting in March that a pandemic would halt her entire plan. With a fabulous wedding booked at Kate's home in South Africa just around the corner, what could go wrong? No doubt Kate and James would have been totally devastated to not only postpone their wedding, but also miss out on the opportunity to be reunited with family.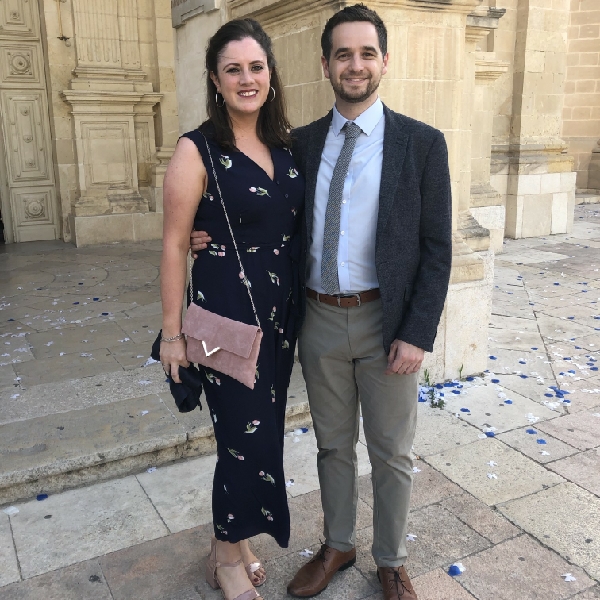 Cue friends and family to save the day and make it one as memorable as possible.
"18/4/20 should have been our wedding day. We were meant to be in my hometown in South Africa, surrounded by family and friends. Although that didn't happen, it still turned out to be one of the best days of my life.We woke up to deliveries from our amazing friends, with freshly baked muffins (shout out to delivery driver Donovan and chief baker and planner Stef) and a customised programme for our day ahead.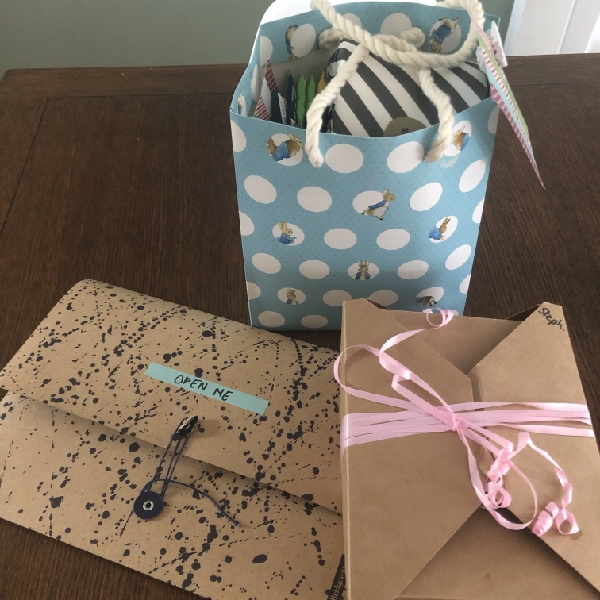 My incredible sister created the most perfect video for us, something that I know we'll both cherish forever. A compilation of videos from our friends and family from all over the world. It was probably the most special gift we'll ever receive it had mini films, dances, piano and guitar, poems, thoughtful and heartfelt words, dogs, cats (domestic and wild) children, Love Actually re-enactments, so many drinks and cheers. We had surprise meal and hamper deliveries (thanks girls!) and got dressed up for a fancy dinner at "The Lounge". Followed by a Zoom pub quiz with some of our family and friends, with so many drinks and laughs.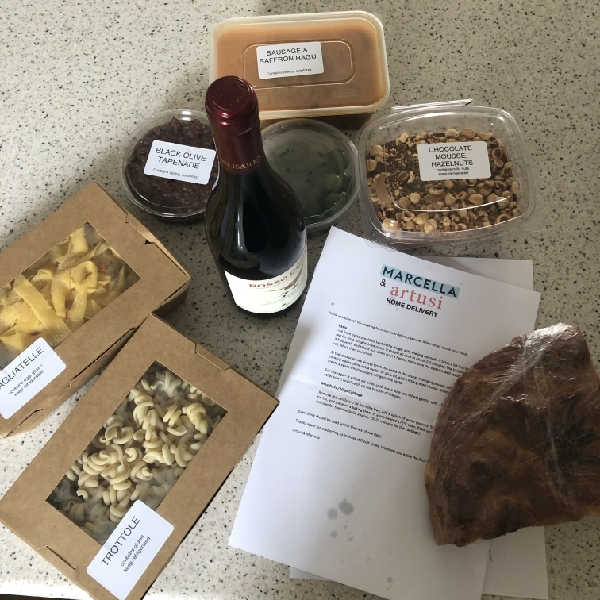 On A day that Id expected to be very sad for James and I, we've never felt more loved, surrounded (virtually) by our friends and family. Thank you to you all, we love you so much and we're so grateful to have you in our lives."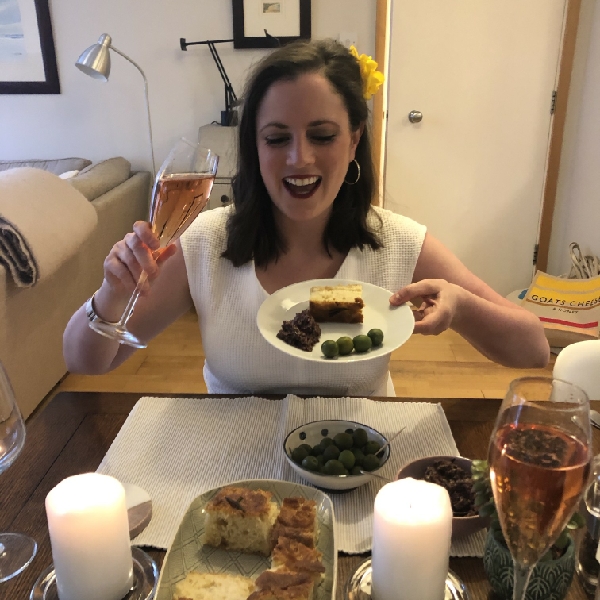 So when life deals you lemons, don't just make lemonade, stick an umbrella in it and party